Testimonials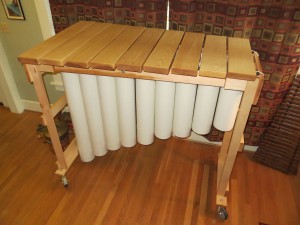 The marimbas arrived right on time and I got them assembled with no problems. Yay!  They are beautiful and sound amazing, too!  You did a wonderful job, and I couldn't be more pleased!
Carol M
Bill Brown Elementary School
Spring Branch, TX
The marimba arrived in perfect shape  and we put it together without any trouble. The kids LOVE it ! We put it on stage with the marimba group for the spring concert and it made quite a hit.   Many, Many thanks from all of us at the Ryan School. We all love it (adults as well as students) – everyone wants to try it – and the sound is WONDERFUL!!
Marguerite W.
Music Teacher
John F. Ryan School
Tewksbury, MA
Th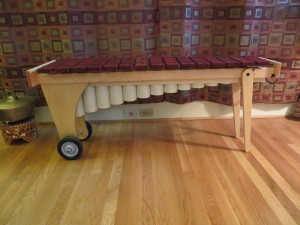 ank you so very much for all your hard work in handcrafting this most beautiful ensemble of marimbas!  These instruments are truly works of art and will be cherished by our children and community for many years to come.  How lucky we are!
Sarah M
Laurelhurst Elementary
Seattle, WA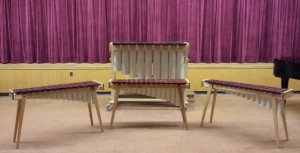 I just put the marimbas together this evening and they are spectacular!! The padauk bars are so beautiful and produce an amazing resonant sound! They are perfect in every way. Thank you for your attention to detail and your artistry.
Valerie B.
German School New York
White Plains, NY